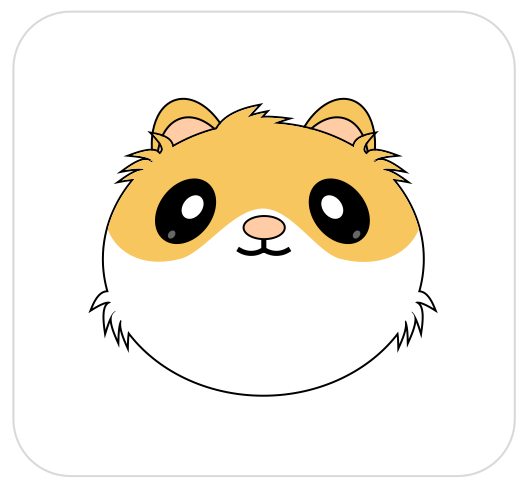 Free

Released: Sep 11, 2017
Version: 1.0
Size: 1.6 MB
Language: English
Seller: Andre Martin

Compatibility: Requires iOS 10.3 or later. Compatible with iPhone, iPad, and iPod touch.
Happy Hamsters - Stickers
Description
HAPPYHAMSTERS by Andre Martin
We love Hamsters!! You love Hamsters!!
So we created HAPPYHAMSTERS for your iMessage.
So cute and fluffy and wonderful to decorate your iMessage with fun, love and expressions.
Easy to use the Hamsters inside iMessage.
Just open the App inside iMessage and drag a HAPPYHAMSTER on a picture or just send it by tap it.
Send it to friends, your family also designed for kids.
I hope you will love it as much as I do.
Thanks for downloading…
Andre
AFTER FIRST DOWNLOAD->
1.) Go to iMessage
2.) Open a message
3.) Tap the App Store Icon
4.)Tap the left four rounds icon
5.)Tap the PLUS "Store"
6.)Tap "Manage" on the right top side
7.) Tap the Button next to "HAPPYHAMSTERS"
8.) Then Done and you can use them
Kunden haben ebenfalls heruntergeladen